Premium White Serum
This product can help solving the problem of acne (both treatment and prevention).
Additionally, this product also helps to moisturize the skin and can reduce wrinkles.
It is a 100% safe product and made in Thailand.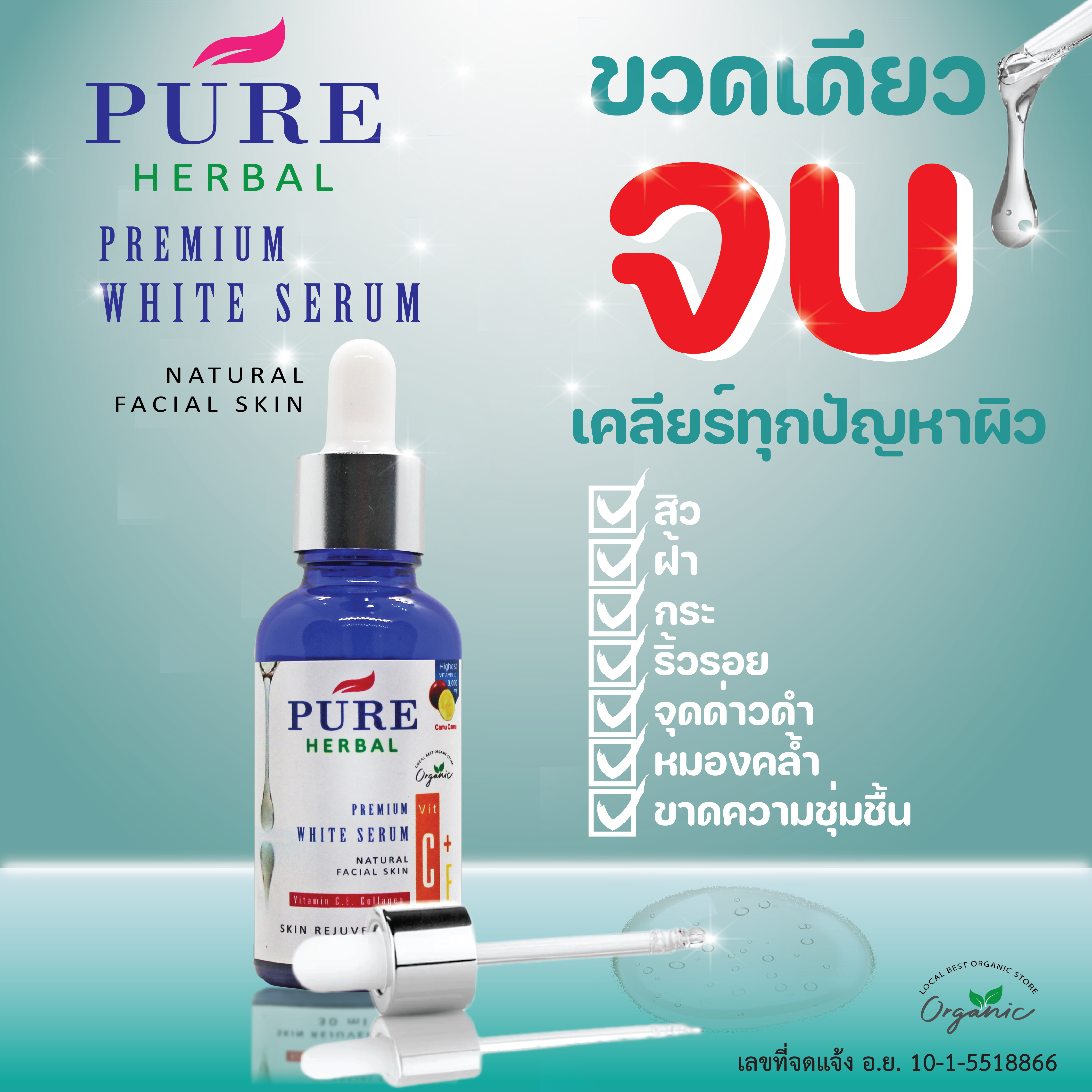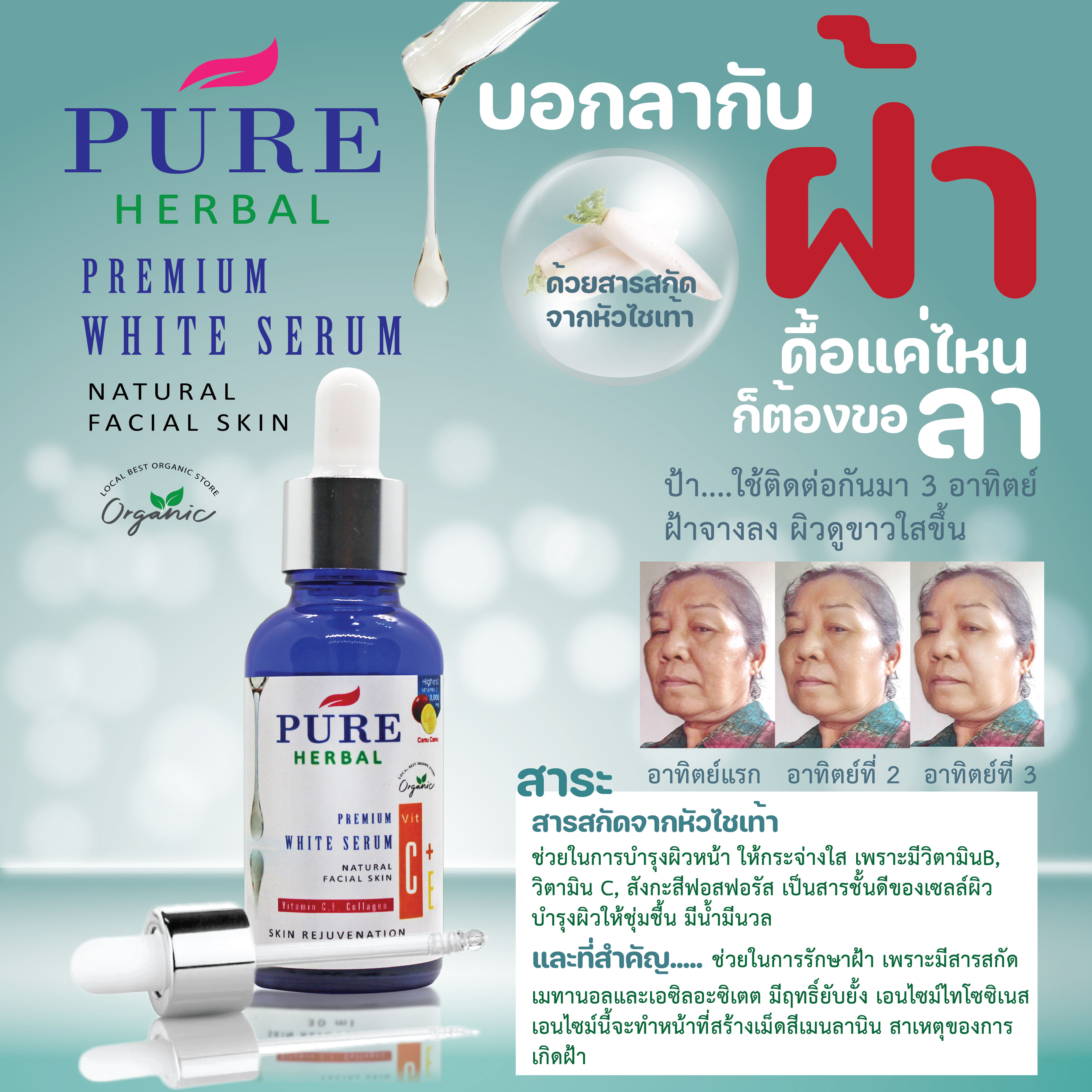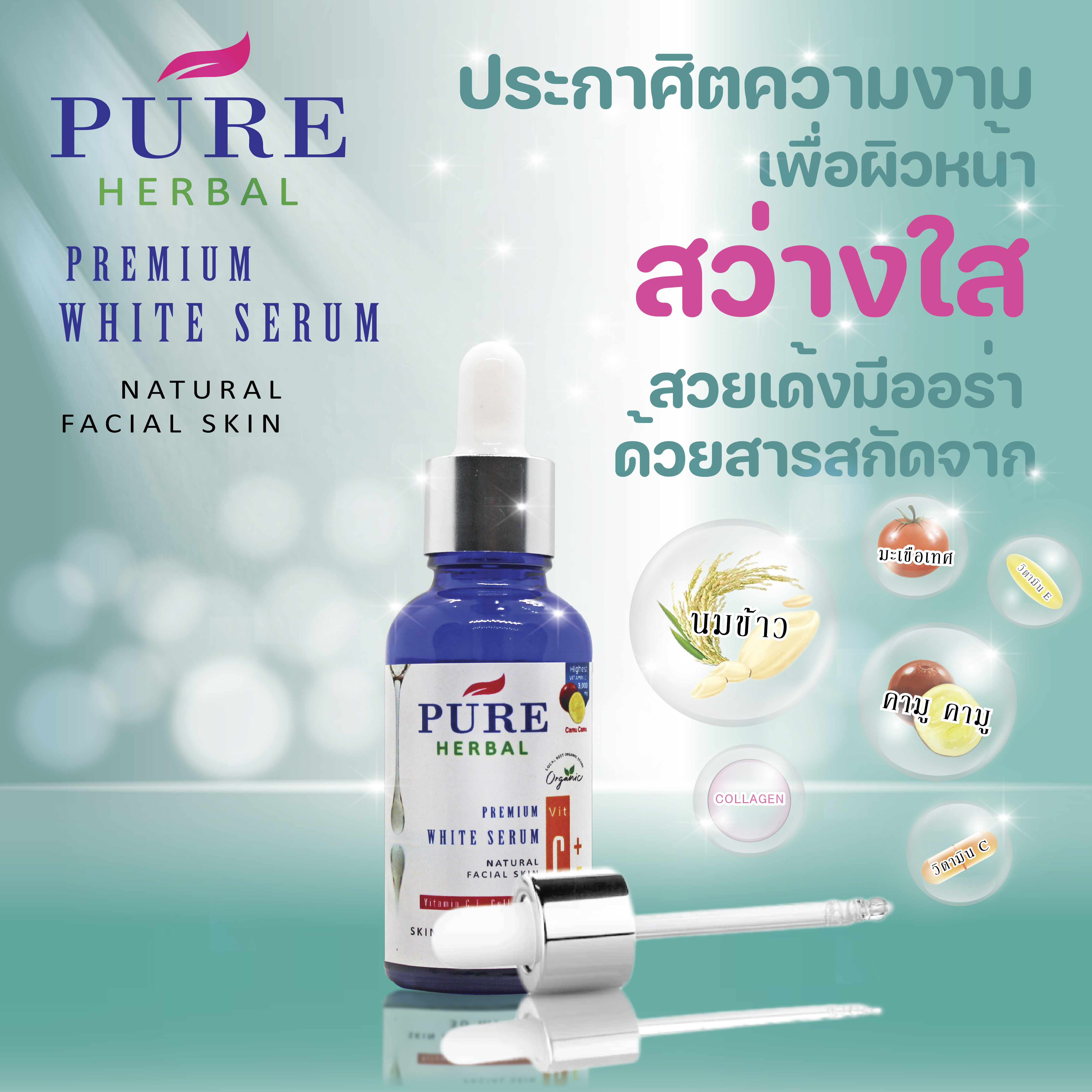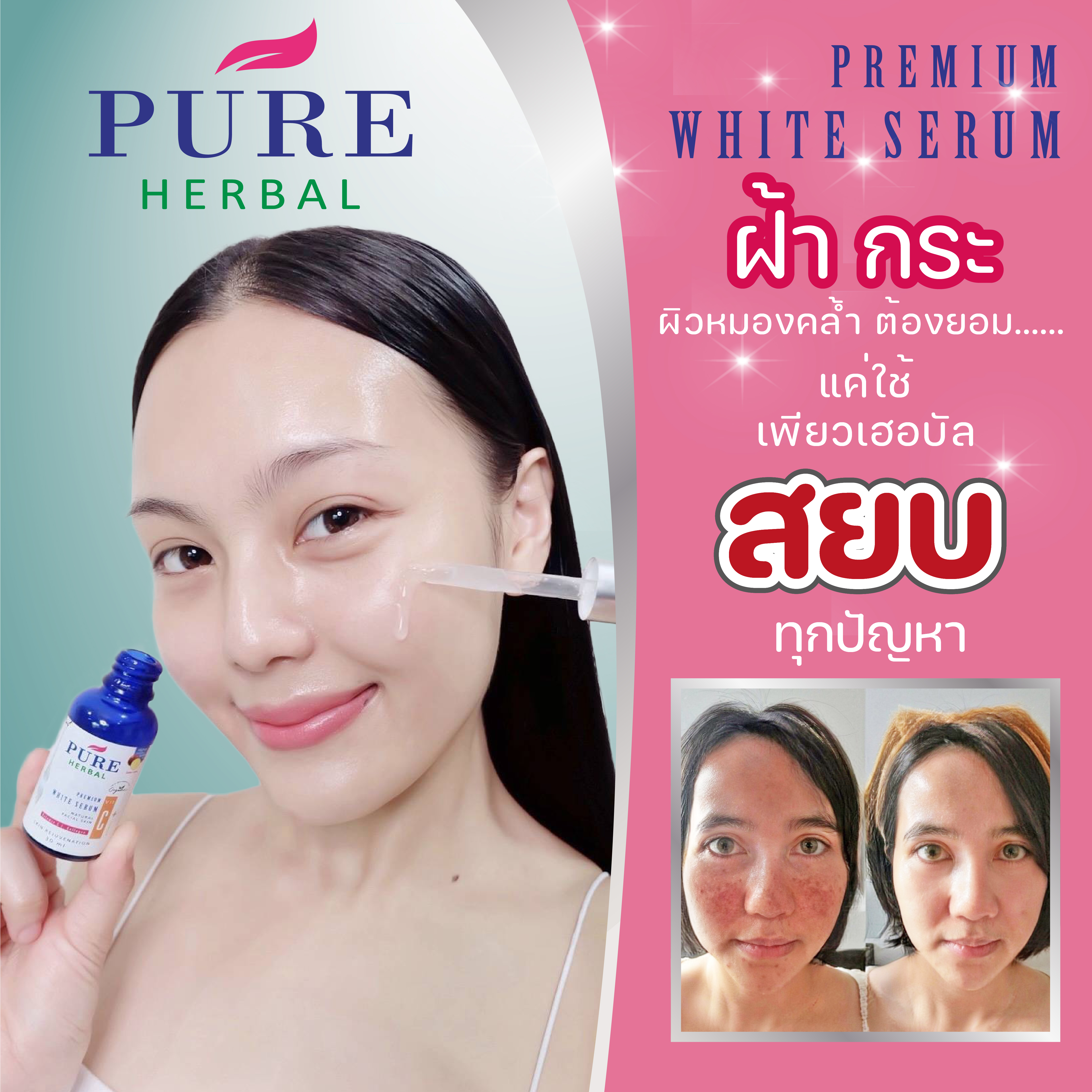 Apply twice a day.
• After bathing at night.
• Before makeup in the morning.
Check the Manufacturing & Expiration Date and additional information by scanning the QR Code.
Lot: 12345678
Mfd: 15/5/2022
Exp: 14/5/2024